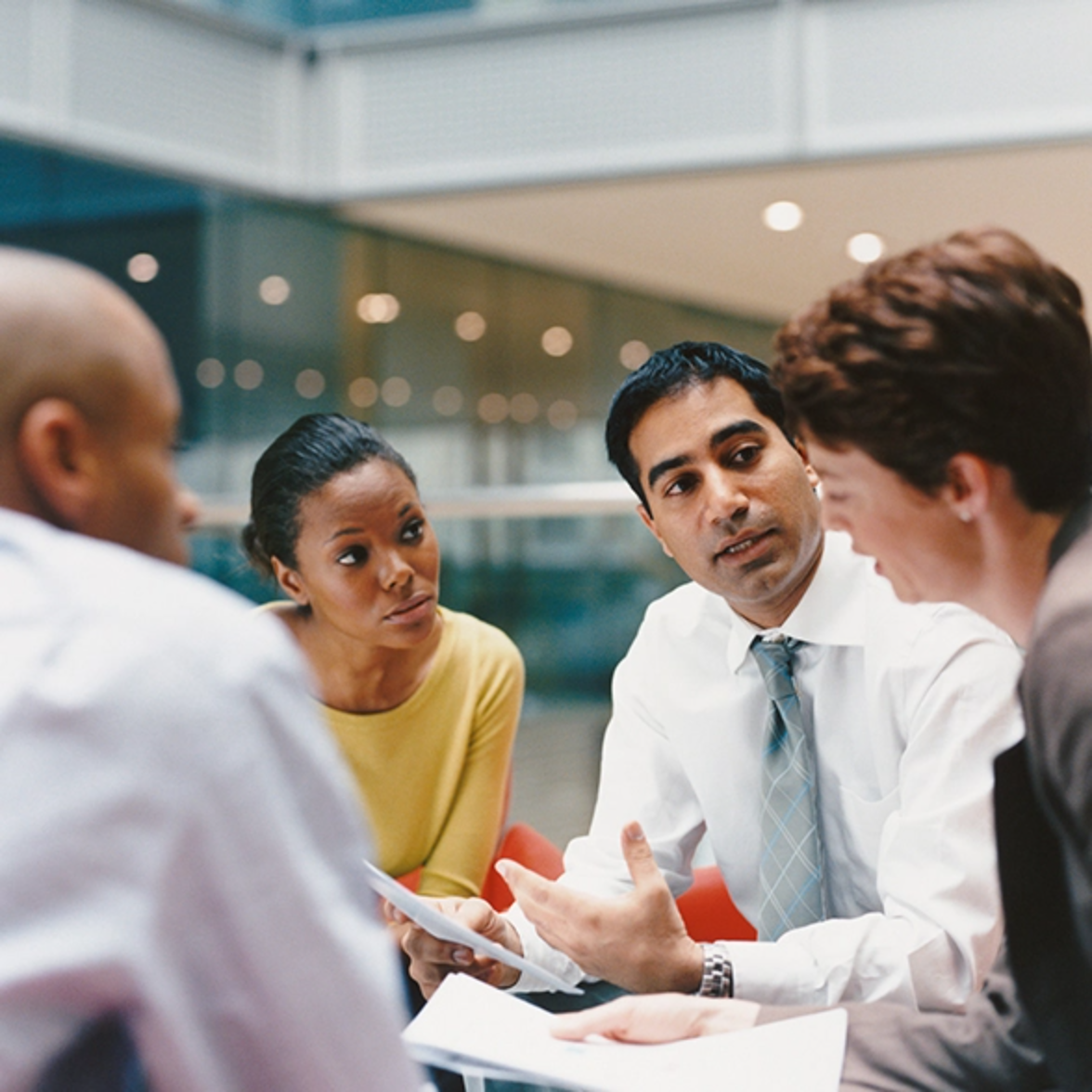 Guide your workforce through
transformation
80% of transformations fail to deliver the intended value, often due to misaligned or disengaged talent. Rather than leaving success to chance, enable your employees to thrive in the new environment by supporting them before, during, and after a change. Right Management's programs support leaders, impacted employees, and go-forward team members, improving engagement and accelerating readiness to deliver on your organizational ambitions.
See how to build your resilient workforce
Deliver change. Improve retention. Achieve value.
We guide you in achieving the goals of your change effort by helping individuals move onward. Our scalable and rapidly deployable programs are optimized to support your go-forward talent to find new internal roles or reframe their work in the new structure.
Internal Mobility
Prepare employees for internal growth and mobility by assisting them with key skills to market themselves across the organization
Supporting Talent Through Change
Provide leaders and their teams with the skills and toolkit to manage through change and begin working in new ways
Additional Offerings: Talent Decision Support, Outplacement Services
Mobility & Change Management Matters