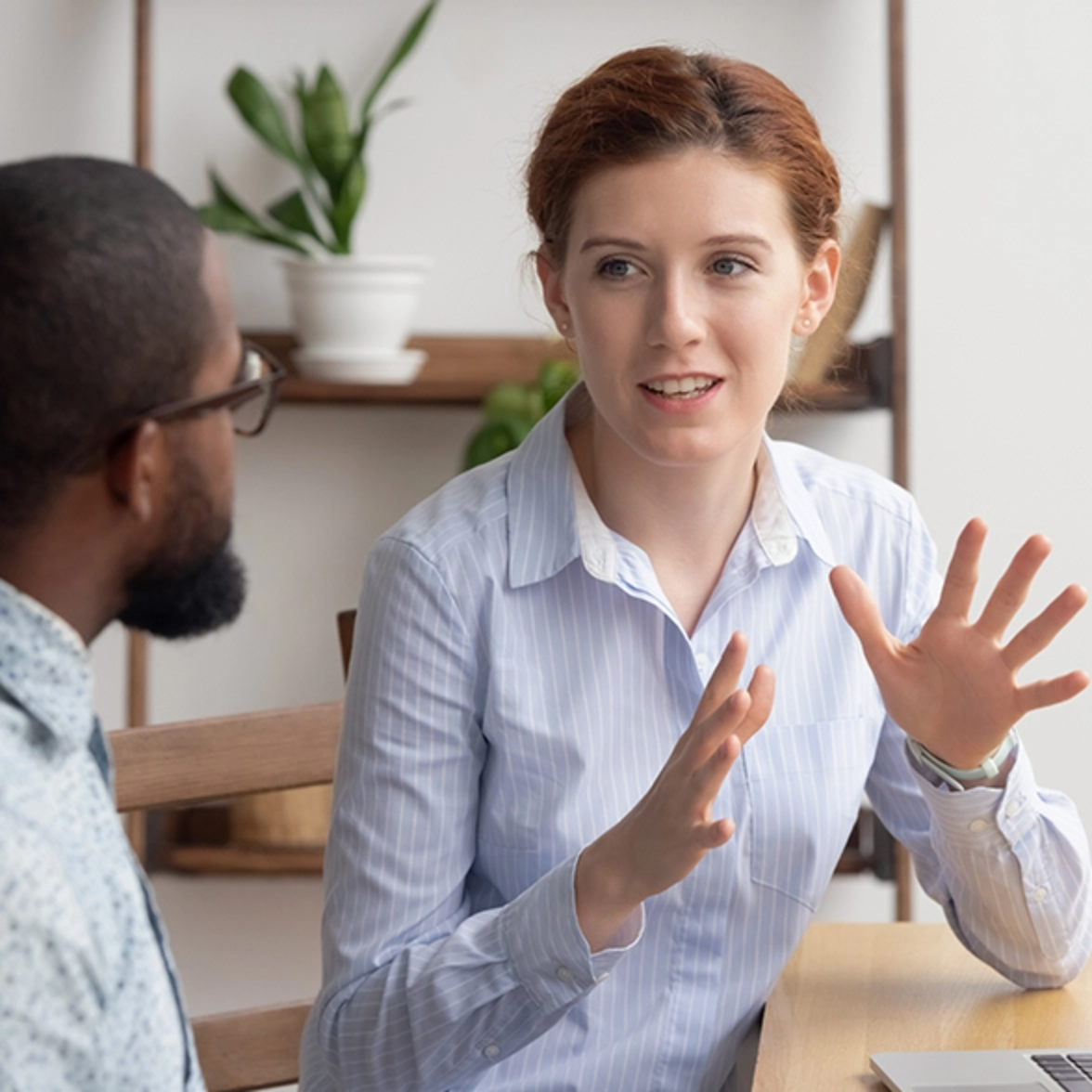 Apply insights for better talent decisions
More than 50% of executives fail within the first 18 months of promotion. By deploying assessment programs across your organization, you can improve hiring and promotion outcomes, reduce bias and enable better visibility of your workforce capabilities.
Right Management offers a wide range of best-in-class assessments globally and at scale. We analyze data in aggregate to provide talent insights and enable strategic talent investments.
See how to gain deeper understanding of your talent
Increase performance. Improve retention. Reduce risk.
We draw from our extensive assessment library to configure programs that meet your needs. Assessments results are interpreted and delivered by an experienced team of credentialed experts.
Assessment for
Selection
Identify talent that is the best fit for specific roles and potential for future growth
Assessment for
Development
Identify talent for career growth then develop skills to enable readiness for the next challenge
Additional Offerings: Organizational Assessment, Professional Assessment, and Executive Succession Planning
Increase performance. Improve retention. Reduce risk.
Nearly 50% of companies lack a prescriptive approach for pinpointing high potentials.