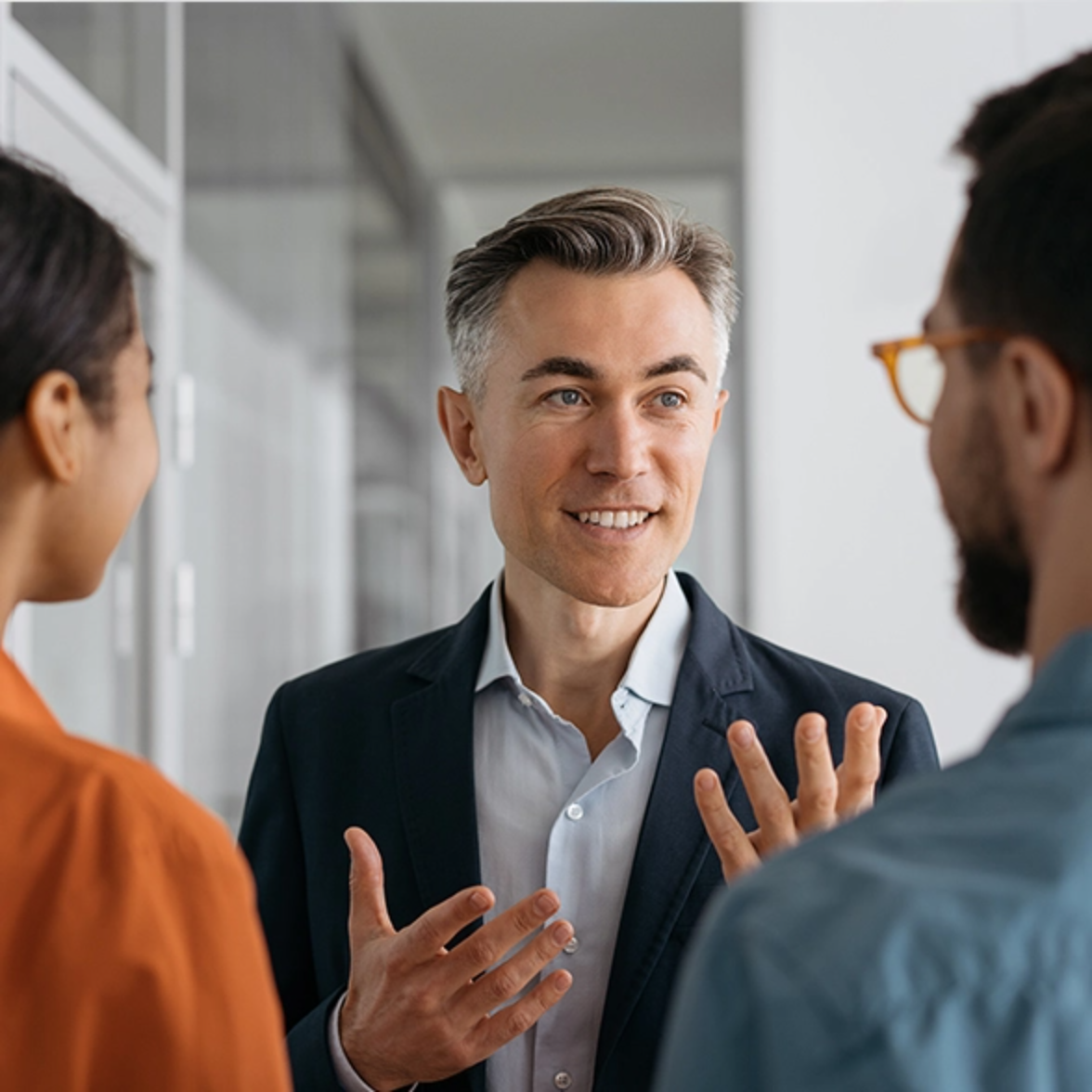 Align and scale coaching to transform
89% of executives cite gaps in leadership as an "urgent impediment." Coaching delivers the most immediate improvements to leader performance through individualized support. Right Management delivers high touch coaching programs powered by an optimized technology platform. We ensure that our team of carefully selected coaches is aligned and coordinated to drive value – including providing you with the appropriate visibility into the progress of leaders on their development journeys.
See how to coach your talent to the next level.
Accelerate growth. Increase performance. Deliver results.
Right Management's enterprise coaching solutions provide you with the visibility, alignment, and
high- quality coaching that you need to drive results.
Leadership Coaching
Rapidly develop leaders with an individualized coaching program that targets goals for transformational change
Situational Coaching
Enable your leaders to access coaches in real time for targeted 1:1 sessions based on their needs
Additional Offerings: Integrated Coaching, Career Coaching, Team Coaching