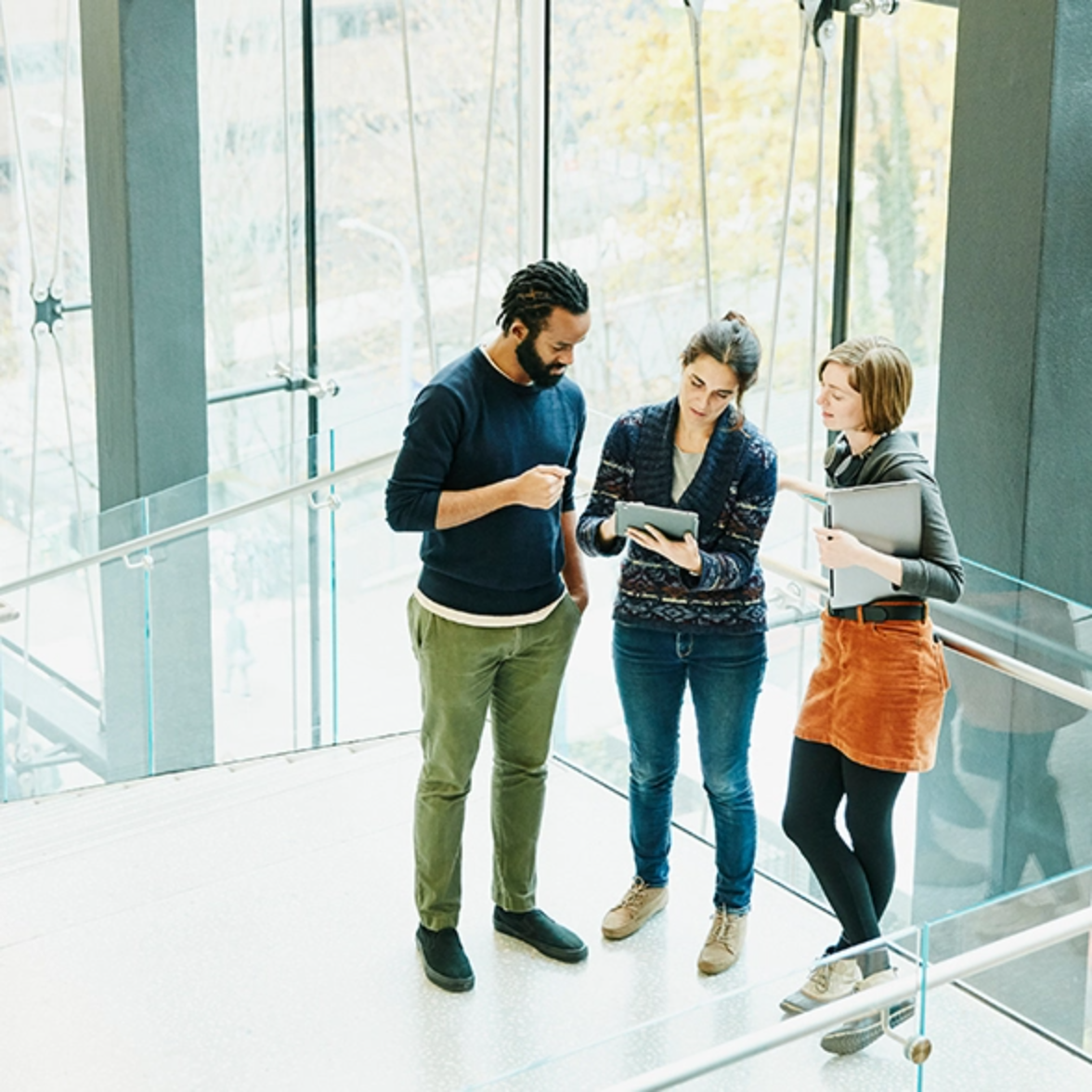 Leaders are made.
We'll help you make them.
87% of organizations do not have leaders identified to fill critical roles. Right Management's leadership solutions address this by upskilling core skills that are required at pivotal points in leaders' careers and accelerating the advancement of top talent in line with succession strategies. We adapt development programs to your leadership model and match our world-class facilitators to your needs.
Let's unlock the potential of your future leaders
Upskill today's leaders. Accelerate tomorrow's talent.
We ensure that your organization develops leaders with the right skills at all levels in your organization. We help you accelerate your leadership pipeline across pivotal career stages by identifying and preparing high-potential talent.
Leader Development Programs
Build core skills that all leaders in your organization need: New Leader and Experienced Leader levels
Talent Acceleration Programs
Create a path to advancement for your high-potential talent: Emerging Leader and Strategic Leader levels
Additional Offerings: Onboarding, Inclusion, Safety Culture, Team Development, Hybrid Working Programs
Leadership Development Matters
89% of executives cite gaps in leadership as an "urgent impediment"