Get Started
Whether you're looking for a change or a change finds you,
career guidance from Right Management will help you
plan your next move.
ALREADY REGISTERED?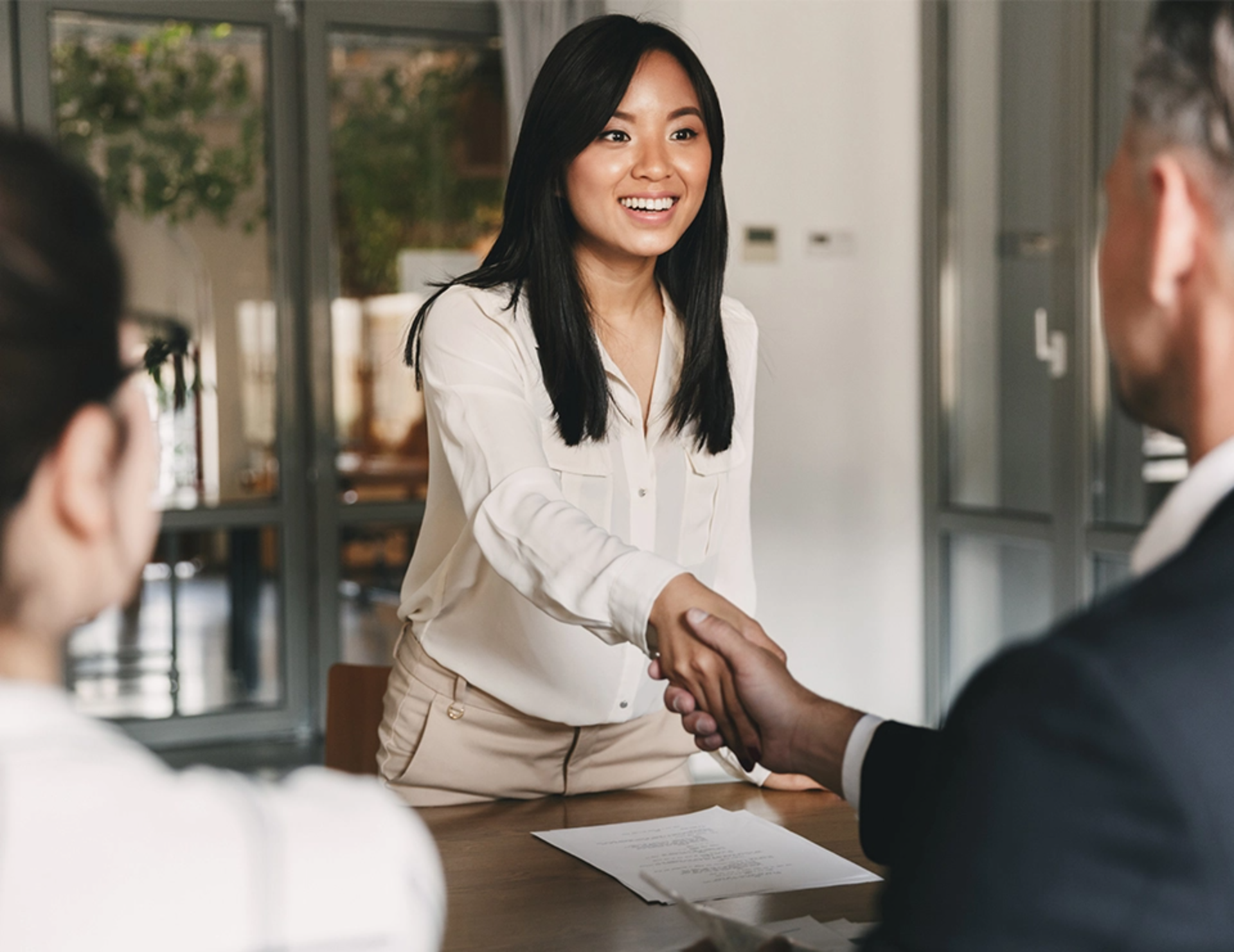 We're here to help
With over 40 years of experience, we've helped people take the next step in their career journey.
of participants say they would recommend us
land up to twice as fast with our expert career support
people have been supported by Right Management
of participants find a job with the same or higher salary
Questions? Connect with us!
We're available Monday through Friday
from 8 a.m. to 8 p.m. ET
Send us an Email: getstarted@right.com
Give us a call or send us a text: 1.866.319.1690
One Size Fits One
Everyone has different needs, so feel free to jump into your program with
whatever YOU need help with first.
Personal Branding
Stand out and get noticed by creating an impactful branding message for your resume, LinkedIn profile and verbal messages.
Job Search Best
Practices
Learn proven methods to network effectively, work with recruiters, and "beat the bots" of Applicant Tracking Systems to move forward faster.
Interviewing and Negotiating Strategies
Differentiate yourself from the competition by polishing your answers and preparing for difficult questions. Plus, learn how to negotiate with confidence.
New Direction
Are you thinking of changing careers? Considering retirement? Starting an entrepreneurial venture? Our programs support people shifting gears into many new directions.